Pre-Owned Commercial Trucks and Trailers
We offer only the leading brands and popular models.
Se Habla Español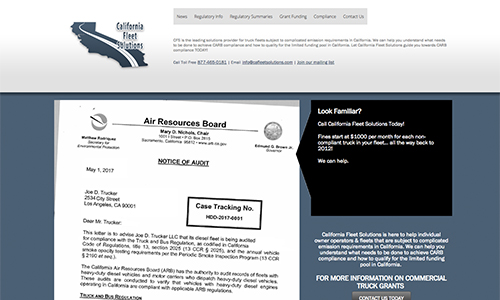 www.cafleetsolutions.com
Confused over the new California Emission Laws? Find information on the existing and upcoming California fleet regulations and the latest developments in the advanced technology and alternative fuel fleet industry.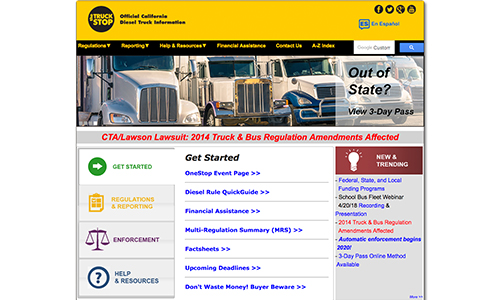 www.arb.ca.gov/msprog/truckstop/truckstop.htm
All diesel fueled trucks, buses, trailers and transportation refrigeration units operating in California, including those based out of state, are required by regulations to take steps to reduce air pollution.
www.annualcreditreport.com
This central site allows you to request a free credit report once every 12 months from each of the nationwide consumer credit reporting companies: Equifax, Experian and TransUnion.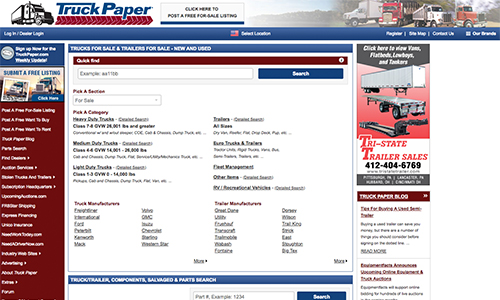 Prop 1B Grant Information:
On-road Private
Drayage Trucks
Idle Reduction
Calzona has priority with several lenders who specialize in the financing of semi-truck tractors and trailers
VIEW OUR INVENTORY